We are a member of the international TeamPrevent Group. The TeamPrevent Group was founded by the German company B·A·D GmbH. Together we provide services to more than 270,000 clients and take care of almost 4,000,000 of their employees. This makes the group B·A·D - TeamPrevent a leader in providing occupational health service (OHS), occupational safety and health (OSH) and fire protection (FP) within Europe. The group B·A·D - TeamPrevent operates in 5 countries: Germany, the Czech Republic, Italy, Slovakia and the United Kingdom.
In Slovakia we have 11 main operations: 2 in Bratislava, 2 in Trnava, Dunajská Streda, 2 in Nitra, Žilina, Liptovský Mikuláš, Poprad and Košice, in which more than 50 professional employees work. In addition, we work with more than 450 contractual doctors and medical facilities in more than 100 locations throughout the Slovak Republic.
We are a family-based company with a European parental company base, which always behaves transparently and honestly on the market, with the maximum emphasis on the quality of services provided in an effort to maintain a mutual satisfaction of all parties involved.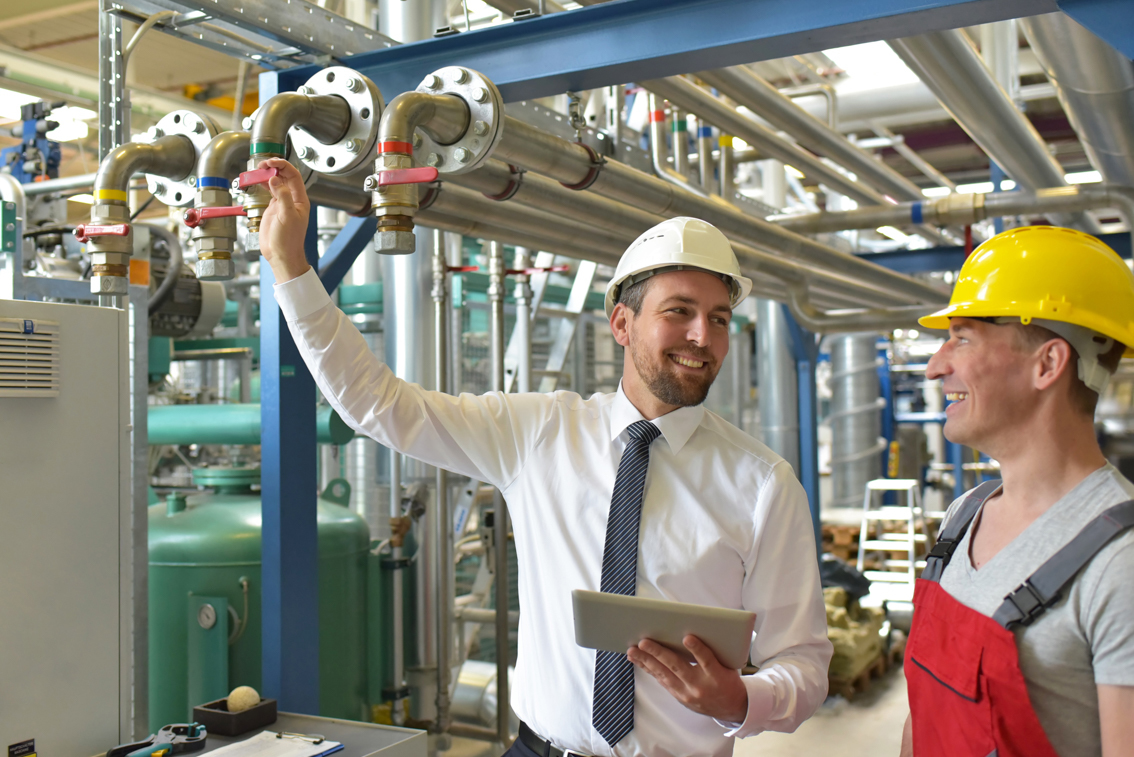 Occupational health service (OHS)
We provide a comprehensive occupational health service through our specialist health professionals for the first, second, third and fourth categories of work throughout the Slovak Republic.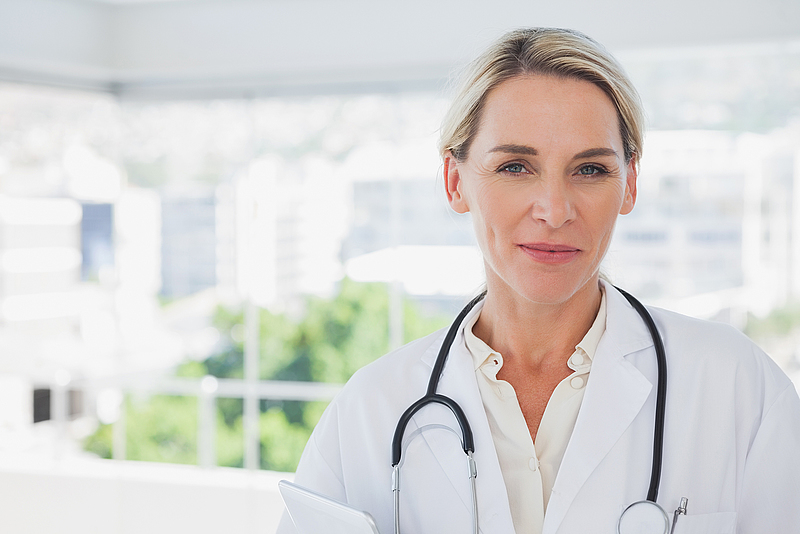 Medical examinations in relation to work
We provide and organize medical examinations in relation to work through the Call Centre in our medical centres and contractual network throughout the Slovak Republic.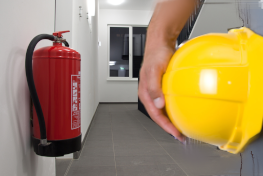 Occupational Safety and Health and Fire protection
(OSH and FP)
Use the services of our authorized safety and fire protection technicians, who eliminate the impact of dangerous and harmful factors of the work environment on employees.
We offer accredited first aid trainings to our clients, led by professionals. Training participants will receive a certificate of completion of the first aid training valid for 2 years.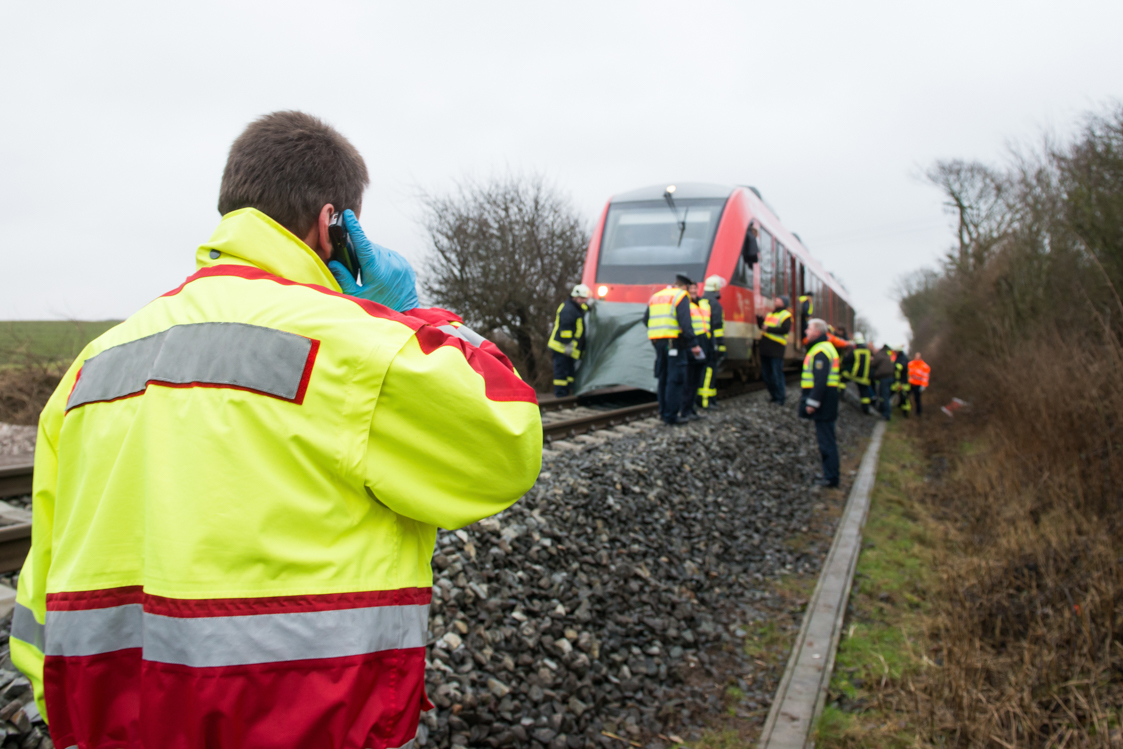 Medical examinations for railway employees
We are authorized to perform the assessment of medical fitness of persons in the operation of railway and transport on the railway for work activities according to the requirements of all sensory groups.
Above-standard medical examination
The above-standard medical examination is focused mainly on the early detection of risks associated with the occurrence of lifestyle diseases (diseases of civilization). The examination lasts 3-4 hours and is performed in Bratislava or Košice.
We offer you a product that is aimed directly at employees. Our qualified team will provide your employees with a program full of experiences, information, attractions and inspiration. We will bring either directly to your offices or the sports day new knowledge, movement and activities.
Measurement of physical workload
As one of the few, we offer measurement of physical load at work. Based on the evaluation of physical activity and determination of the category of work for the physical load factor, we propose further procedures and measures aimed at improving working conditions, reducing workload, etc.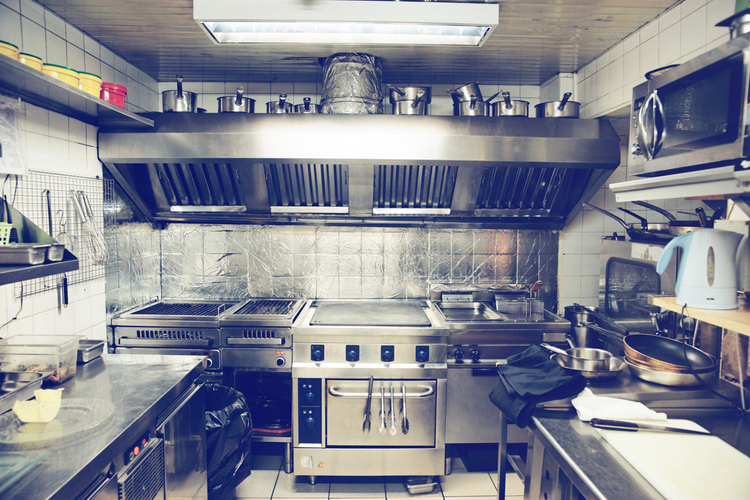 We offer the elaboration of a HACCP documentation to your gastronomic operation and food production, as well as the elaboration of other relevant system documentation.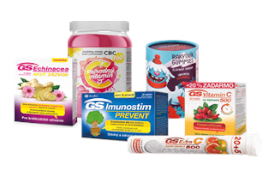 As an employer you know very well what financial costs, but also opportunity costs arise when your employee is unable to work due to a common illness that can be prevented by strengthening the immunity.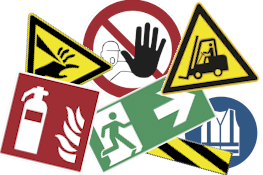 Markings are part of the working life and can often help to prevent accidents at work or even to save lives. If needed, we provide security markings for our clients, including installation.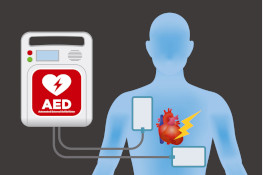 In addition to medical devices such as ECGs, automatic external defibrillators (AEDs), audiometers and audiometric test booths, we can also provide you with complete ambulance equipment, first aid kits, first aid kit refills and other products.