Benefits for employees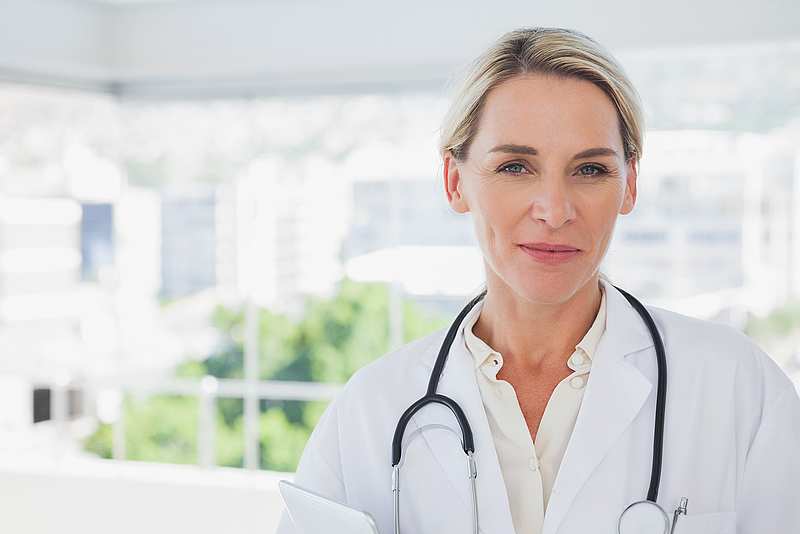 Above-standard medical examinations
The basic goal of an above-standard examination is the early diagnosis of an incipient disease that can save one's life or significantly contribute to improving the quality of life. Comprehensive examinations will show you a perfect picture of your health. It is a diagnostic-preventive oncological-cardiovascular examination with optional examinations.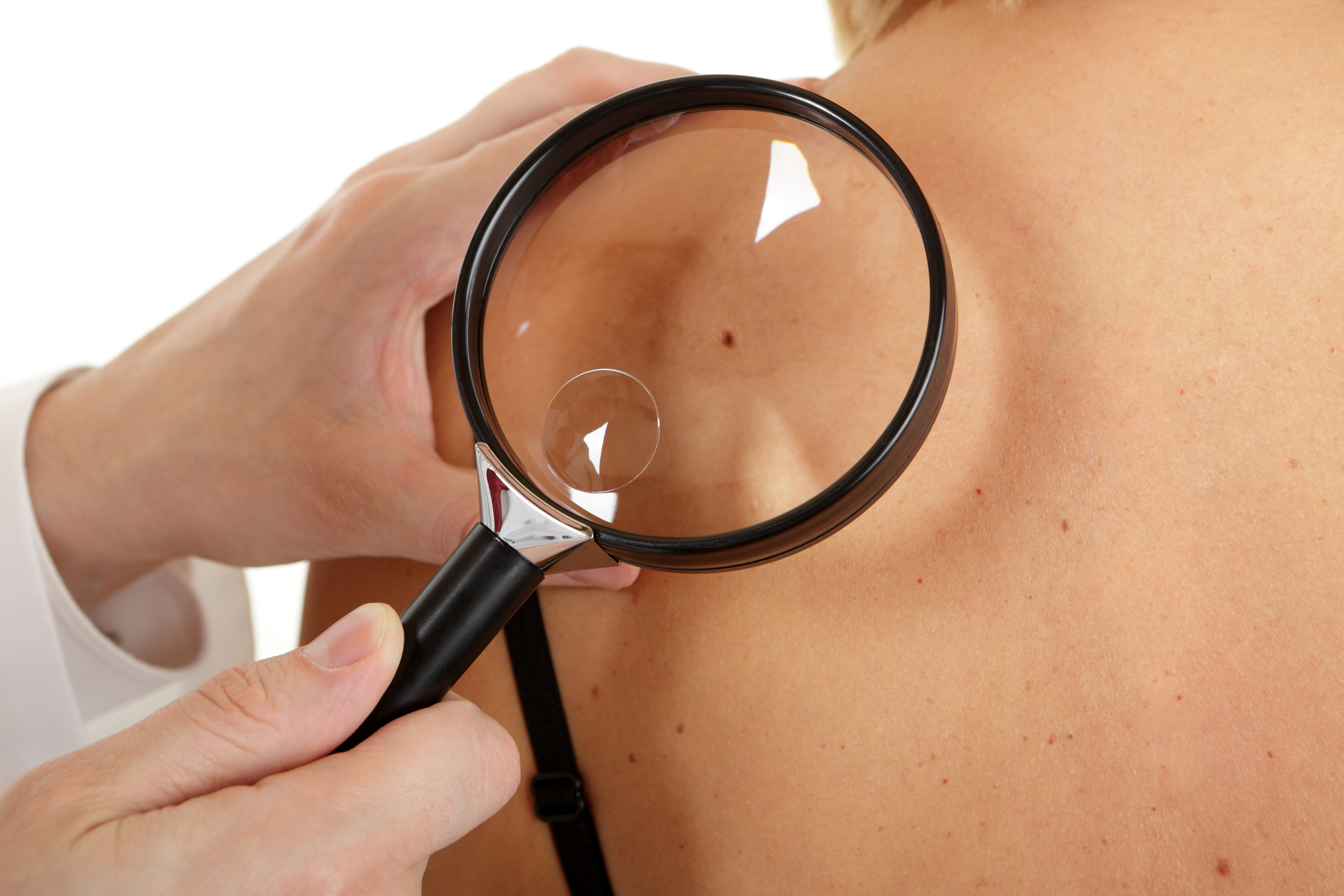 Examination of birthmarks with a digital dermatoscope
For the examination we use an optical device with a high resolution and magnification capacity, up to 50 times. Based on digital analysis, it determines many specifics of the pigment spot, which are not yet perceptible to the naked eye. After a complex but very fast computer analysis, the degree of safety of the bearing of the pigment is evaluated.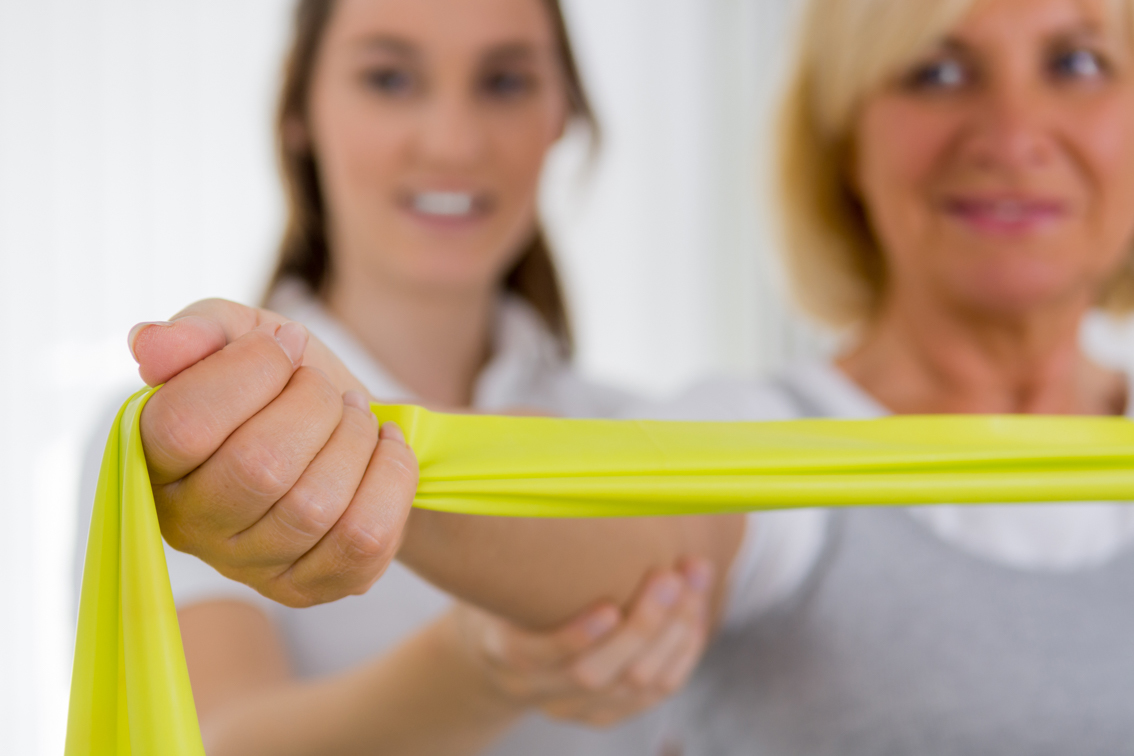 Health day
We offer you a product that is aimed directly at employees. Our qualified team will provide a program full of experiences, information, attractions and inspiration. The client has the opportunity to compile his own structure of the Health day consisting of the basic scope and additional services. Health day lasts up to 7 hours and during the Health day we can arrange lectures, individual health measurements, healthy breakfast, physiotherapists, psychologists, birthmarks examinations, first aid training in an interactive form and more. After completing the Health day, your employees will be motivated, they will improve their health and it motivates them to perform better.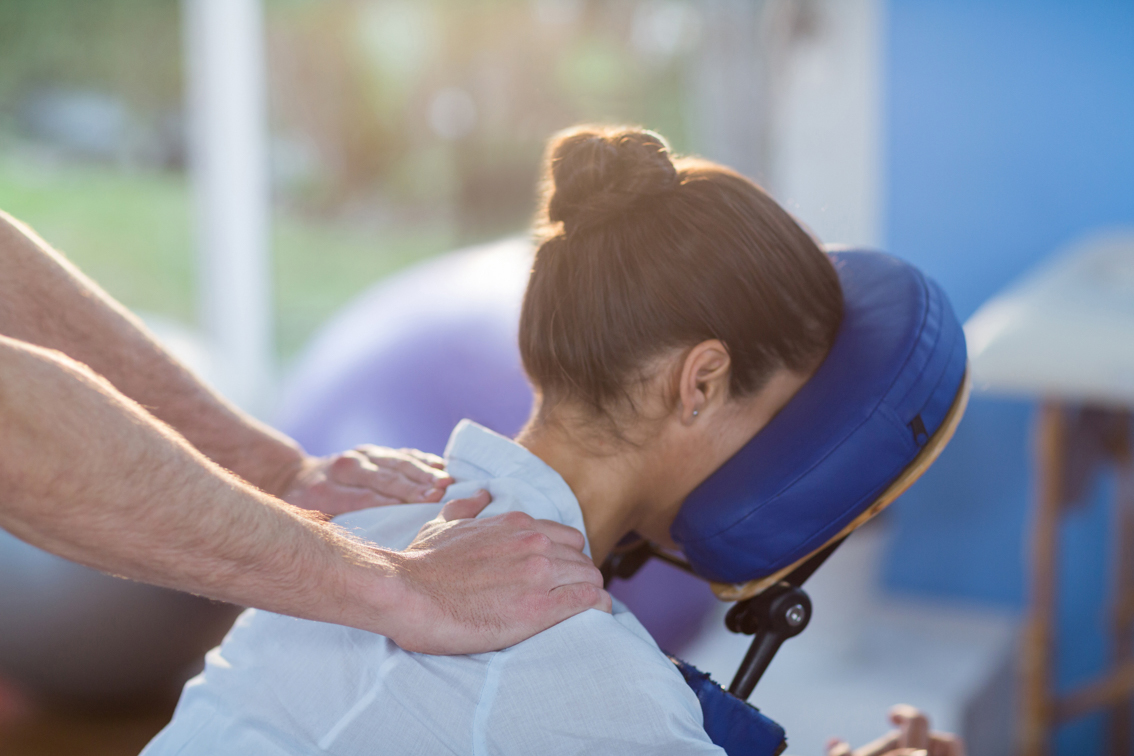 Physiotherapist at workplace
The condition of our spine is affected by many factors. Wrong sitting position in the office or car, wrong posture during physical exertion, during unilateral loading, we can expect not only pain, but especially wear of the structures of our back. It can even lead to permanent changes in the spine. Our goal is to teach your employees to acquire the right movement habits. A physiotherapist's visit to the workplace may consist of a lecture, consultation, exercise or massage. Thanks to the individual guidance of physiotherapists, you will regenerate stiff muscles, improve posture and thus improve your condition.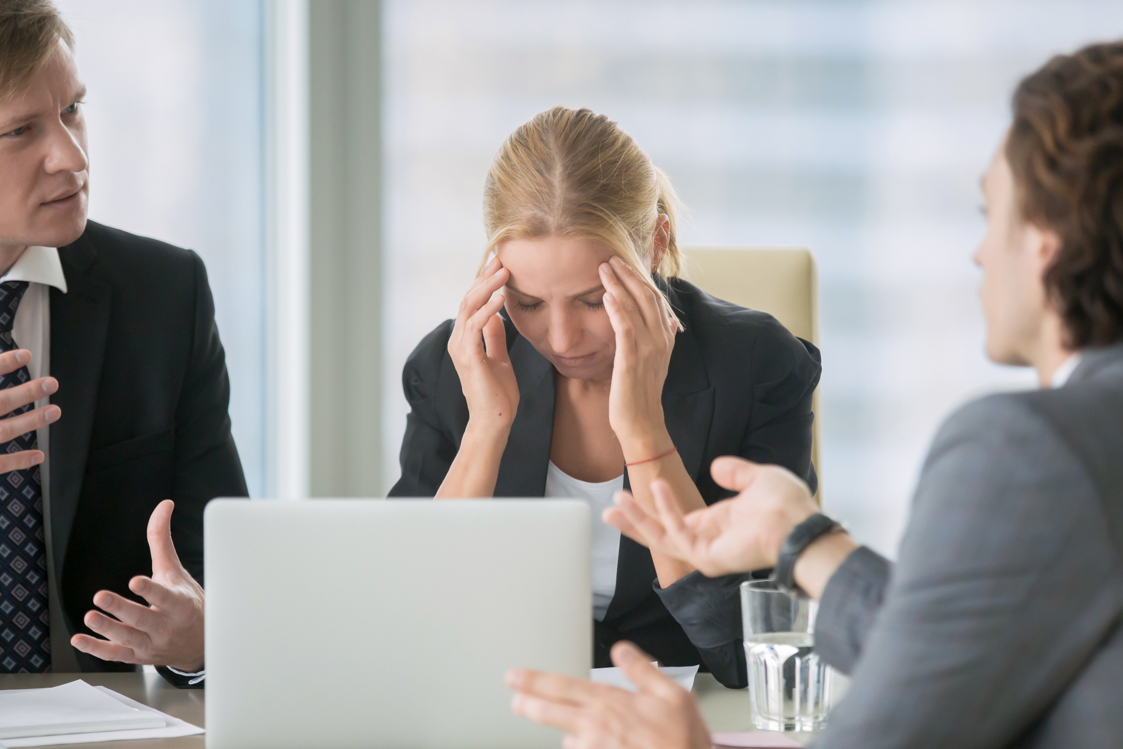 Consultations with a psychologist
"Body and mind are perfectly connected. If an employee suffers mentally, he/also also suffers physically, but his/her immediate surroundings also suffer. Employee's friends, family or colleagues are directly affected by how he/she behaves or is able to perform activities as usual or not." It helps to talk to an expert, meditate, relax, talk to a loved one. Order telephone advice for employees from us at the agreed time and day of the week. Partner, family, work, phobia, anxiety or psychosomatic problems can be solved.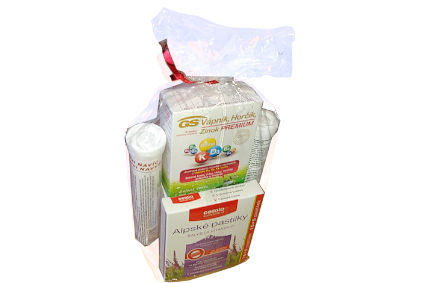 Vitamin packages
To successfully prevent seasonal diseases such as flu and colds, it is important to strengthen the immune system. That is why we have prepared an offer of quality and cost-effective vitamin packages for you. Let's not forget that prevention is cheaper than treatment and the vitamin package can also become an interesting gift for your employees. Give gifts to your employees. Think about the health of yourself and your employees.